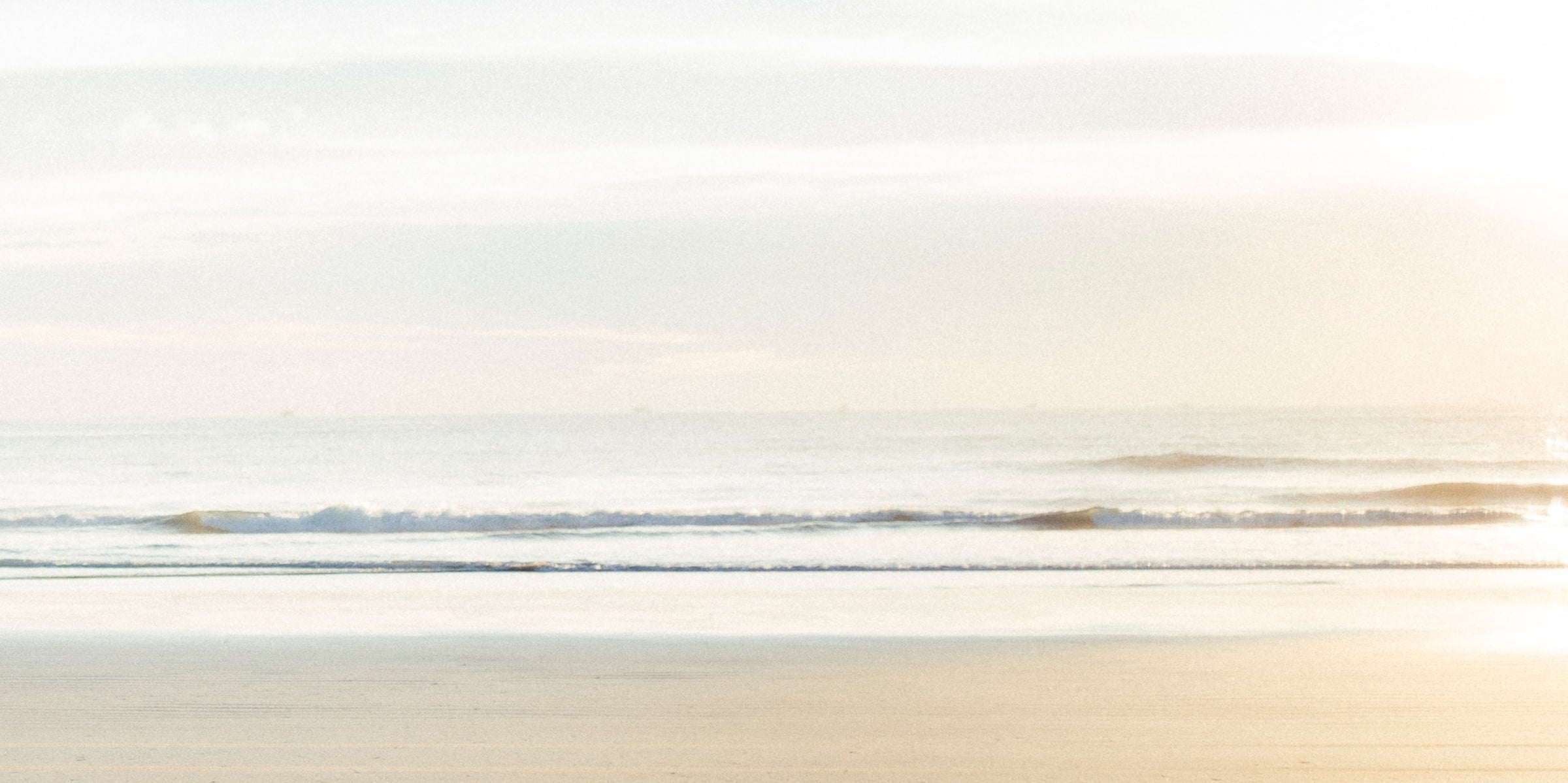 EVERY BOTTLE SOLD CLEANS LOCAL BEACHES.
We're committed to protecting and cleaning our local beaches, which is why we give 1% of all sales to Cornish Beach Guardians.
KEEPING THE BEACH CLEAN, ONE BOTTLE AT A TIME
Founded by Tarquin Leadbetter, maverick & Master Distiller, Connie Glaze Slow Sand Filtered Vodka is inspired by the beautiful Constantine Bay.
As pure as the golden sands of Constantine Bay, we are on a mission to protect and preserve the British coastline forever.
That is why we are donating 1% of Connie Glaze sales to Beach Guardian CIC to support their work cleaning Constantine Bay, the wild Cornish coast and beyond.
So, future generations can continue to enjoy the crisp Atlantic breeze and silky sands of our beautiful local beaches too.
Connie Glaze is named after the golden sands of Constantine Bay and the crisp blue water of the Atlantic Ocean: "Connie" is short for Constantine; "Glaze" means 'Blue' in Cornish.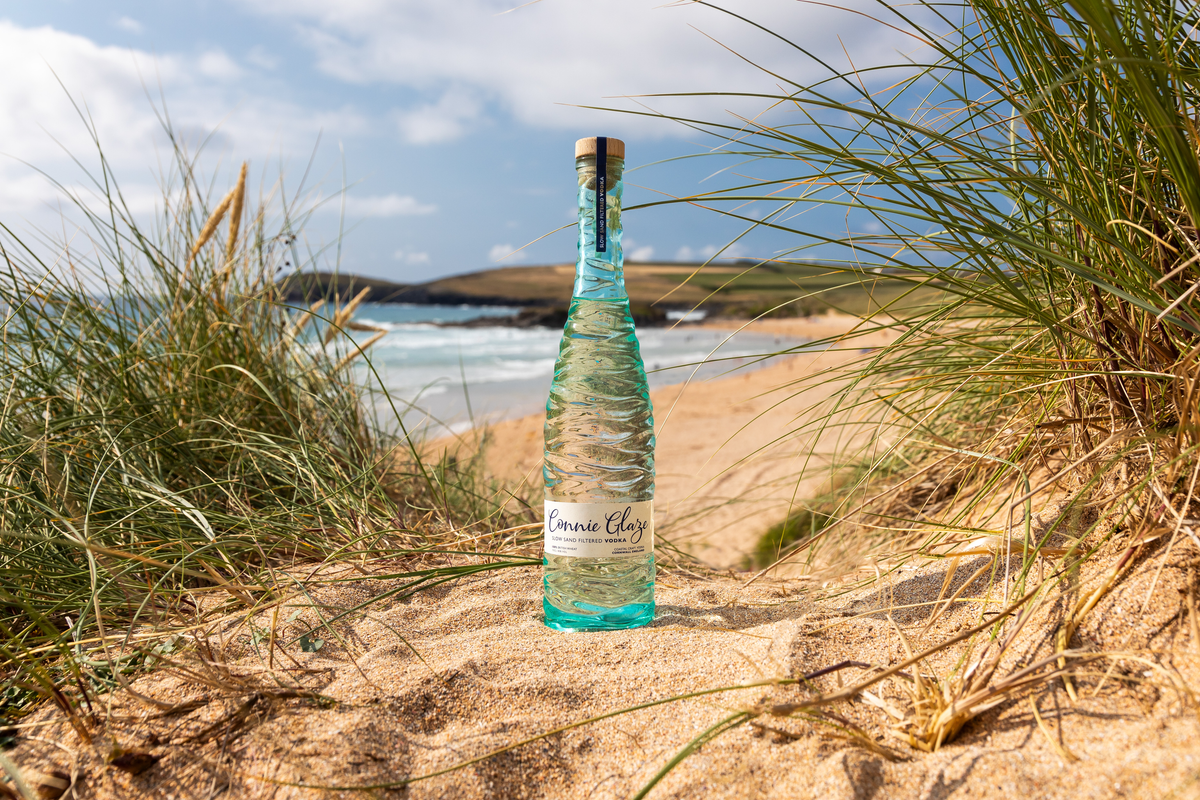 WHO ARE THE BEACH GUARDIANS?
Founded by father and daughter duo Rob and Marine Biologist Emily, Beach Guardian CIC is passionate about preserving the UK's coastline forever! Organising regular community beach cleans to remove all sorts of plastics and rubbish from our beautiful Cornish beaches.
JOIN THEIR NEXT BEACH CLEAN